The current corona crisis has made it difficult for teams and employees to work effectively. The transition from the office to a home environment is problematic for many teams and individuals. And the first step into dealing with this problem is establishing the right communication flow.
There are multiple tools with which you can do this, such as Slack, Microsoft Teams, Rocket Chat. You can even use project management tools such as Asana or MeisterTask to establish proper team communication.
But productivity concerns aren't the only thing on the employee's minds.
How are my colleagues doing? How are they dealing with this crisis? Are they safe? Is everyone well? How are they handling the isolation?
All of these questions and many more are on top of your employee's minds and you need to find a way how you can support them as an employer.
CompanyMood is one way to do it. CompanyMood supports companies and managers by gathering data and evaluating the mood of all employees. Versatile feedback channels help gather necessary data enabling the managers to act on the insights and improve communication, which is especially important during these difficult times of crisis.
How can feedback help battle fears and concerns?
No matter how much clarity and focus the employees have, they still need a supporting structure to help them achieve the professional (and personal) goals. And the current crisis has brought forth fears and concerns that are preventing employees from reaching the goals of the organization.
Some fear losing their job, others a salary decrease, the third group is concerned with the family's safety, and the fourth group is concerned with their health. One way to gauge the fears and help deal with them is by getting feedback.
CompanyMood has a continuous feedback mechanism that is very useful in these like these because it gives employees the necessary (safe) space to share their uncertainties, fears, concerns, but also their ideas.
Maintaining communication
The team routines have changed. You can no longer sit down with your team and have breakfast – in person, or have a chat at the water cooler. But it's not about the activities per se, but about what the activities mean.
And they signal social connection, bonding, caring, and friendliness. That's why it's essential to maintain established team rituals in a new way but with the old spirit. Nobody can prevent you from sitting on a Zoom call and having breakfast together – from the comfort of your home.
Or you can use tools like RandomCoffees or Donut. Even the Slack extension can help out with this, randomly popping off and signaling a "coffee break" that you can take with your team members. It's a way to keep a sense of normality in times that are everything but that.
CompanyMood can help out with this quite effectively because it gives you the necessary data to make evidence-based decisions instead of rushing through with just a "gut feeling."
Crisis management
The times of crisis call leaders to step up. It's important to lead people during the uncertainties and show them the way while addressing fears and concerns. This can be a great way to gather ideas that improve the business since plenty of innovations come from the hardest of times.
And the way that you need to lead is by addressing the concerns and making sure that every voice in the company has been heard. One of the ways you can do that is by using the chat function in CompanyMood that helps you respond directly to every employee.
The company reacted very quickly and the communication on the COVID-19 measures makes the team confident.

Dan S. (anonymised by the editor)
Executive of a medium-sized company
Not only is CompanyMood's crisis management tool effective during the crisis, but it's effective afterward as well. You can quickly communicate vital information to everyone in the team and company.
So no matter if it's dealing with who gets to take a rental car for commuting or how the new hygiene requirements will be implemented, CompanyMood can help you communicate the information fast and effective.
Supporting teams in meeting challenges
High stress under constantly changing working conditions for a prolonged period of time is a recipe for demotivated staff.
On top of that, certain industries have naturally high stress levels and they are negatively affecting employees. Health and nursing staff, retail workers, and waste disposal workers are especially susceptible to these conditions.
Currently I am setting up about 50-70 VPN connections for our employees every day. This is exhausting and the support is also at its limit.

Maurizio P. (anonymised by the editor)
IT-employee of a medium-sized company
The way that you handle these challenges is by preemptively detecting the bottlenecks and increasing safety precautions. If you handle these well, you will increase security, safety, and motivation of these employees.
A good example are entrepreneurs who made sure to have a wage continuation process in place in the events such as the current coronavirus pandemic. And they communicated that with their employees to relieve their stress levels and handle the fear surrounding that.
Reacting to changed working methods
New problems require new solutions. And the current transition from on-site work to work from home is a completely new situation with new challenges and problems for many employees.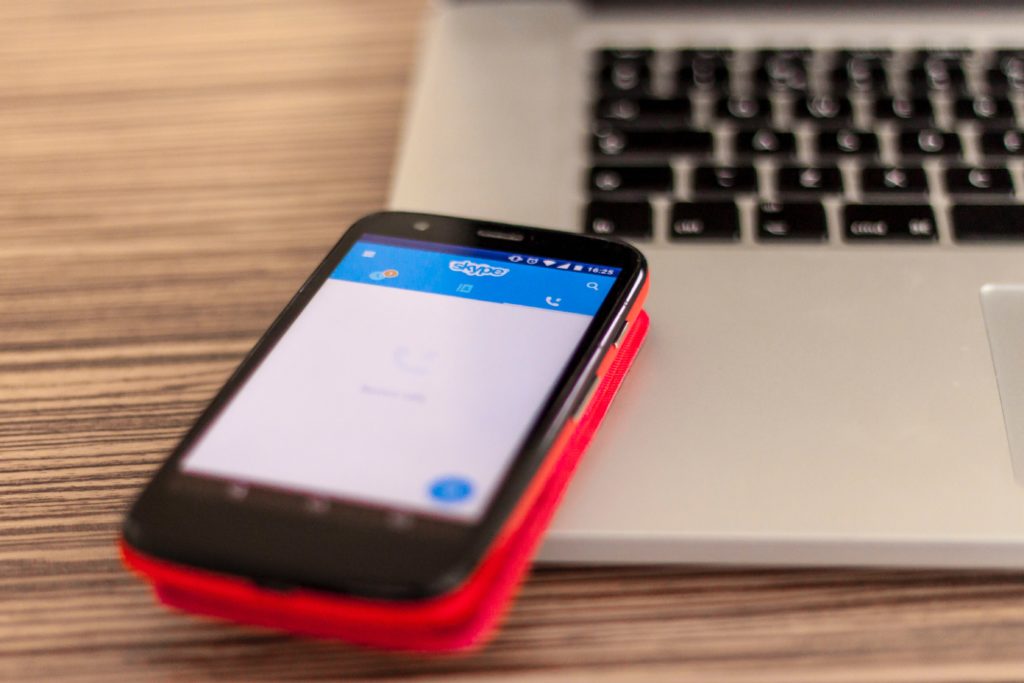 What worked in the office might not work at home so it's about innovating to adapt to new working conditions.
There are many requests whether people should work in the office after all, or which equipment should be taken along, etc. There is a great need for clarification and we have to make decisions under time pressure.

Dina H. (anonymised by the editor)
HR employee of a medium-sized company
To transition properly, it's crucial to understand what roles and processes are being changed the most and reacting quickly to it. And it's particularly important to have everyone whose role is changing involved in the process. This process is best governed and facilitated by continuous feedback.
Take advantage of the free basic trial
The next couple of weeks are crucial for many companies. You will have to adapt, change, and transition into a new working mode and shift the focus toward new business strategies and people operations.
This is where we can help out.
CompanyMood offers its feedback system 30 days – free of charge for testing. The basic trial is more than enough to understand and realize what needs to change in the company to adapt to the new working environment.
And in case of any questions, our support team will be more than happy to answer all of them.
Register now for the 30 days basic trial* free of charge.
*The basic trial is not automatically extended and is not restricted (full business package).
We hope that this article gave you the necessary tools (and advice) on how to better deal with the current situation.
With that in mind: Stay healthy!